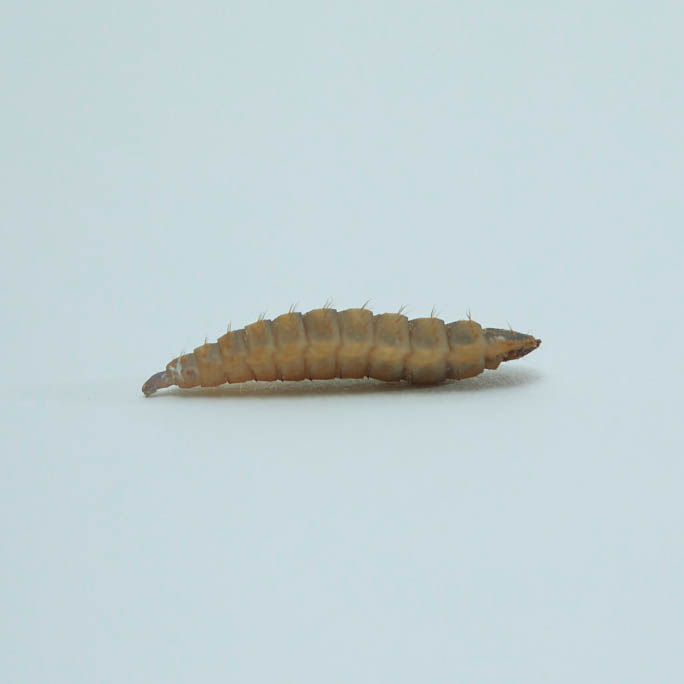 larva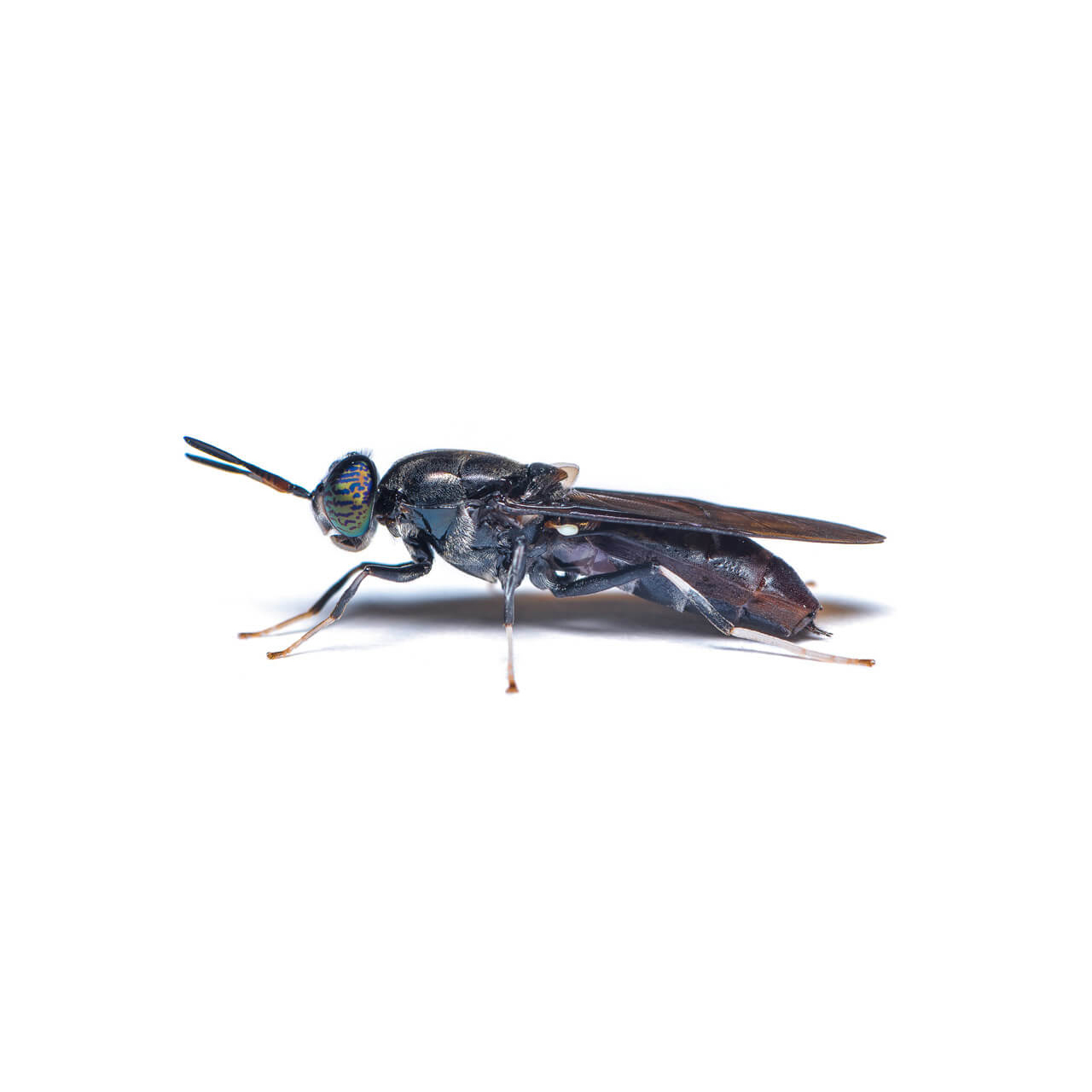 adult
Black soldier fly
Black soldier fly (BSF, Hermetia illucens) is a recently well-known insect for their huge potential in food recycling and thriving all over the world including Japan or US.
The larvae can decompose leftovers at an incredible rate, several decades faster than bacterias used in conventional composting, and grow up to be a protein-rich feed for chickens, fish or porks. Moreover, since the poop of them would be the fertilizer for plants, BSF can turn organic waste into both meat and vegetables.
The adult fly is also characteristic in that they won't be attracted to our fresh food and never bite people. So they are believed to be a safe and sanitary insect.